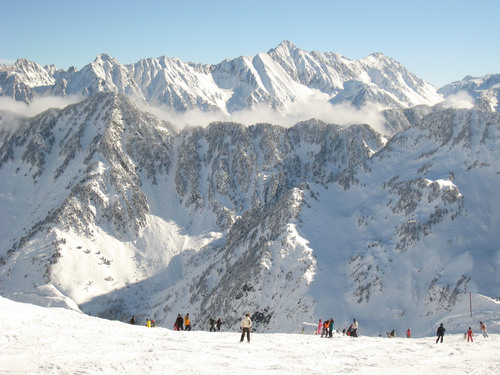 …THEN HEAD FOR CAUTERETS IN THE FRENCH PYRENEES FOR SKIING AND WALKING BREAKS

With high food and fuel prices taking their toll on the family budget along with the weak pound, there's no need to strike holidays off the list for the year. Head for one of France's best kept secrets, the mountain sports playground and historic thermal spa town of Cauterets. Here you can discover some of the country's most breathtaking views, finest walks and treks, plus a less crowded and more chilled out skiing experience, all at cheaper prices than most other European resorts.

SKIING – GET MORE FOR YOUR MONEY

With reported price increases of more than 50 per cent awaiting families booking half term ski holidays (1 ) for February 2009 in popular ski resorts, Cauterets offers a very different ski experience to The Alps and other more commercial resorts for less money. With uncrowded slopes, a genuine friendly French feel to the town and 'more for your...
Read full release