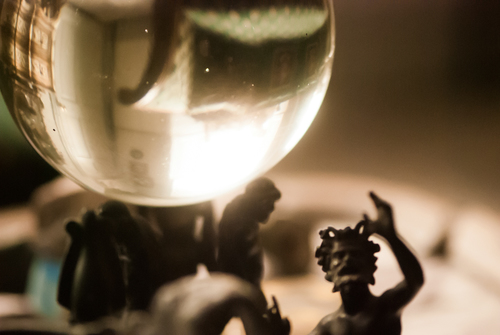 The cognoscenti of the antiques and collectors' world are uniting to enable enthusiasts to 'learn with the experts' online – wherever they are in the world

MyAntiqueSchool, the world's first online antiques school, is seeing an increased interest from their thriving online antiques community in learning about art and antiques following the economic climate caused by Brexit. Particular interest has come from the US as a result of the pound dropping, and this has been further confirmed by more top names in the industry (US and UK experts) joining to teach new antiques and art courses.

Top names in the antiques and collectables industry, including an impressive array of authors and dealers from...
Read full release