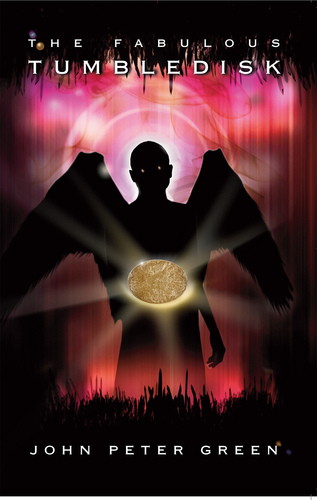 FOR IMMEDIATE RELEASE:

This fast-paced children's drama is teaming with action, mystery and suspense in the best tradition of adventure/fantasy stories. First time author, John Peter Green has done a wonderful job introducing us to the Elks – a very believable gang of pre-teen kids who discover a tumble disk: "the most wonderful, wish granting, mind reading, time -travel device you could ever imagine." Their chance find connects them to a fantastical world of angels, dark threats and extraordinary challenges. In a winning formula guaranteed to grip the attention of young readers, the five young friends must pull together to save the day

The Elks have only seventy two hours to locate and return the tumble disk to its rightful owner - apprentice guardian angel Michael-Five and save him from disintegrating into the ether. By accepting their quest, they find themselves plunged into an intriguing mystery. Loyalties and personal strengths are tested as the...
Read full release