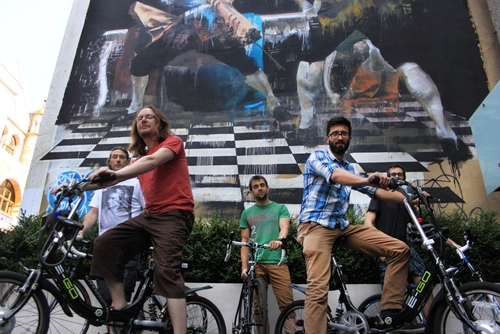 As part of their initiative to increase cycling in the West Country, Bristol City Council, South Gloucestershire, North Somerset and Bath & North East Somerset commissioned award-winning local agency Nameless to develop the West's most comprehensive cycling website using funding provided by the Department for Transport's Local Sustainable Transport Fund.

The New www.betterbybike.info was launched this week.

The aim of the site is to make information on cycling routes and resources fun and accessible, whether people are novices or experienced cyclists. There is something for everyone on the betterbybike site, from simple steps to getting started through to bike hire, maps and details of leisure rides, mountain biking and how to create a bike friendly work-place1. With its bite-sized approach to content, the site...
Read full release