British Electorate Obsessed With Tony Blair's Sex Life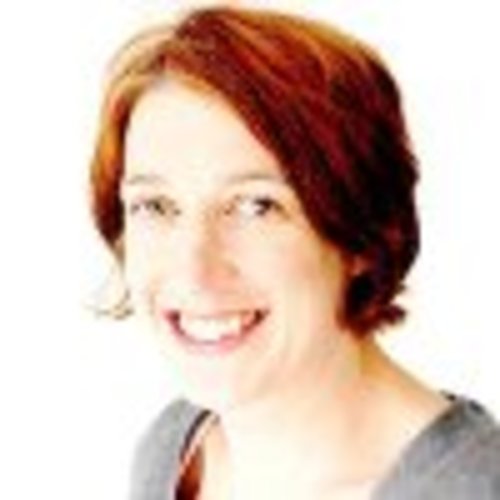 Conversations with http://www.mylittletony.com, the virtual Tony Blair, give insight into our real political interests

London, 17 May 2001 – How hardened has Britain's electorate become to politics and politicians? If the data collected by mylittletony - the "virtual Prime Minister" (www.mylittletony.com) launched by Digital Ape and Kiwilogic last month – is anything to go by, there's no hope left.

The animated character, "half Tony, half pony", which allows users to ask questions on a huge range of topics - and receive answers in real time – has now interacted with over 150,000 people. With every conversation automatically stored as a transcript, the results make interesting reading:

- Britain is a country obsessed with sex: voters' most common questions concern Tony's sexual orientation and the intimate details of his relationship with Cherie.

- Users want to know when Tony will resign. Could Britain's voters be worried that, like Baroness Thatcher, our Prime Minister will outstay his welcome?

- By far the most asked about personalities are William Hague, President Bush, John Prescott, Ann Widdecombe and Peter Mandelson.

- No-one has asked about former Labour leaders like John Smith and Neil Kinnock…perhaps illustrating the shortness of our political memories.

- Burning issues have been foot and mouth (when will it end, what are you going to do about it, what caused it), followed by education, drugs and taxes.

- Cold issues are asylum seekers, Europe and the Economy.

- People seem to struggle spelling Ann Widdecombe. Visitors to the site have spelt her name 17 different ways.

Jimmy Golding, managing director of Digital Ape, which animated the character and designed the web site, said: "By combining both the real and surreal we have clearly caught the imagination of Britain's public with mylittletony. Web users are increasingly looking for innovative and interesting uses of the medium."

The site has also provided enough wacky information to make one wonder whether these people really deserve the vote. Users have asked Tony for his views on everything from cream teas, badgers, hamsters, pink leggings and the pop group, Wham.

They've also been keen to know whether Tony can juggle, the whereabouts of Lord Lucan, his policy on "toast", along with his fondness for beef, cheese and curry.

Said Chris Ezekiel, UK MD of Kiwilogic, "Mylittletony has proven to be a very interesting social experiment, providing us with a unique look at Britain's voters. Hopefully real politicians and businesses will look at Mylittletony and see why they should be using this type of technology to interact with, and learn more about their voters and customers."

Kiwilogic's (http://www.kiwilogic.com) language processing software provides the "brains" of mylittletony (otherwise known as a Lingubot), which allows it to hold conversations in real time.

About mylittletony.com

Mylittletony does not reflect the views or opinions of Tony Blair or the Labour party.