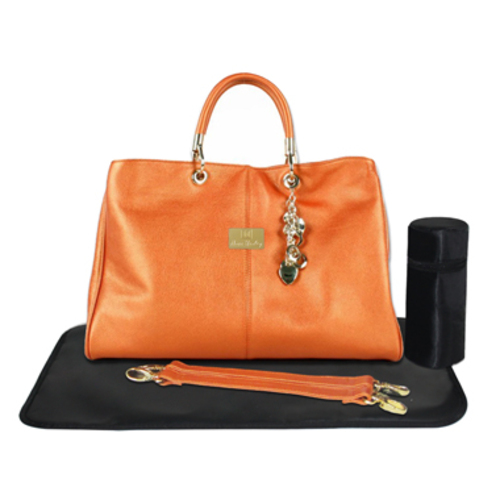 Following the success of their hugely anticipated launch, Nova Harley have another reason to celebrate. Jacqueline Gold personally selected them as a #Wow winner on popular social media site Twitter.

Mumpreneur Nova Harley said 'We are so thrilled to have been selected as one of Jacqueline Golds Wow winners. We have had such an incredible response from consumers since Novaharley.com launched and now to be recognised as a WOW business by the inspiring Jacqueline Gold is a very big honour and we look forward to showing off our wow badge.


A champion of women in business, Jacqueline set up Wow Wednesday's to support female business owners. Each week hundreds of tweets are sent and Jacqueline selects three winners whom she thinks has potential to grow and and succeed in their industry.

"For me #WOW is all about inspiring and celebrating women in business. There are so many great businesses launching every day and whilst it's an...
Read full release