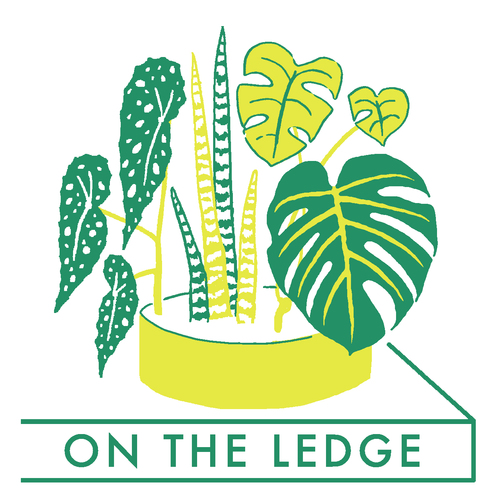 - On The Ledge presenter Jane Perrone wins podcast talent award
- Show reaches milestone as 100th episode airs this Friday, June 28 2019
- Podcast connects worldwide community of houseplant lovers celebrating the indoor gardening trend


janeperrone.com/on-the-ledge


Houseplant podcast On The Ledge reaches a milestone this Friday (June 28), as episode 100 goes live.

In February 2017, journalist and lifelong houseplant enthusiast Jane Perrone put out the very first episode of On The Ledge. The show has blossomed into a weekly series that's enjoyed by thousands of listeners in the UK and all over the world, from Australia to the US.

This week, Jane is also celebrating being awarded a Silver Medal in the podcast talent category at this year's GardenComm awards in the US, a national online media awards program for...
Read full release