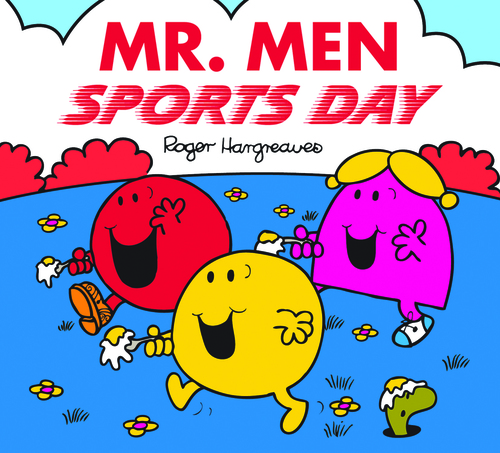 EMBARGOED FOR RELEASE UNTIL 00:01 WEDNESDAY 27TH JUNE 2012

New Research by Mr. Men Sports Day Books Reveals the Ultimate School Sports Day

27th June, 2012 – As Britain limbers up for a summer of sport, new research into the timeless tradition of sports day has provided a glimpse into what UK mums' fantasy school sports day would look like.

According to the research conducted by Egmont UK for the launch of their Mr. Men sports day books, in mums' ultimate sports day, comedians, royalty and pop stars would triumph over medal winning athletes. When asked to choose their perfect three-legged race partner, mums opted for long-distance swimmer and actor comedian, David Walliams, over the world's fastest man, Usain Bolt. Suggesting that sporting prowess is no match for humour, Bolt only received seven percent of votes.

Walliams is closely followed in the poll by the sporty Duchess of Cambridge, Kate Middleton, The Voice UK's...
Read full release