Optimax offers 'Bad Specs' Prize to boost Gambia Project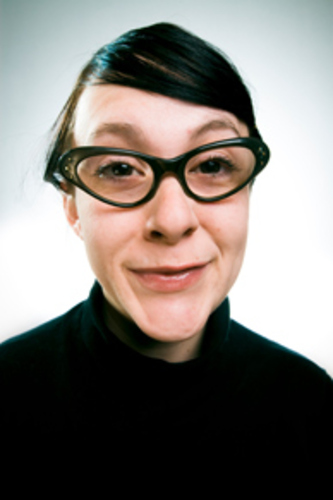 Optimax, the UK's leading laser eye surgery specialist, are in search of Britain's most unpleasant-looking spectacles.

The competition is intended to boost the regular consignments of discarded prescription glasses sent by Optimax to the Glasses for Gambia campaign.

The project helps those training as eye care specialists in the developing world.

To promote this campaign, the laser provider has launched 'Britain's Nastiest Glasses', a nationwide challenge to UK glasses wearers and contact lens users - to send in the most unflattering pair of prescription glasses that that they can lay hands on.

"Most of our patients can't wait to get rid of their glasses, which we then send to Gambia, and this is a fun way for people to help this worthwhile project. The more entries the better, plus more chances to win a fabulous prize", said Optimax founder Russell Ambrose.

Two winning pairs of 'horrorspecs' will be shown on the Optimax website, and the senders will each be rewarded with laser eye surgery prizes worth up to £3770, and a cheque for £1000.

Five runners up will be awarded half price laser eye surgery vouchers.

More details can be found at http://www.optimax.co.uk/britains_nastiest_glasses.aspx


Winning entries will be selected on Dec 20. All entries must be carefully packaged and reach Optimax intact. Terms and conditions apply.

Please forward your 'horrorspecs', enclosing full address and contact details, to James Seton, Marketing Department, Optimax,
128 Finchley Road, London NW3 5HT

Or leave your entry with contact details at any Optimax clinic nationwide.