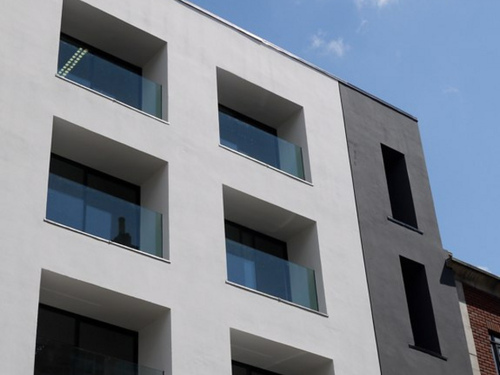 P92 IT Solutions the web applications and software development company based in Budapest is now establishing a UK business based in London's Tech City at the Hoxton Mix in Shoreditch. The London office has been set up as a joint venture with Maroon Elephant, a London social agency, in whom P92 has a strategic investment and has launched a UK website www.p92.co.uk

P92 focuses on mission critical business applications in media, mobile, telco, financial services and automotive. P92 specialises in working with marketing and creative agencies such as WPP agency Grass Roots Group to deliver rapid, affordable and well architected IT solutions. Other client brands include Sony Music, Bertelsmann, RTL Group, British Telecom, and Vodafone
P92 has appointed 20 year P92 veteran Gusztav Turschl as country manager who will be based mostly in the UK....
Read full release