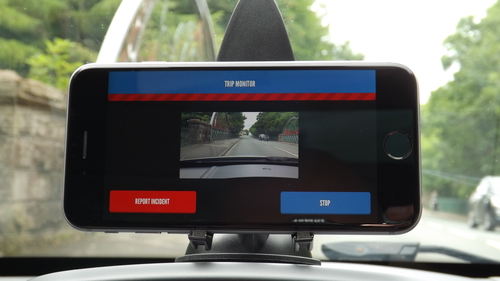 Jolt – the revolutionary new app for motor claims – has become an overnight sensation, after making its debut on Channel 5's The Gadget Show.
Said Mark Robinson, Director of Imperious Technologies, "The show's host, Jon Bentley, gave Jolt a glowing review, and described it as a very good idea, why wouldn't he!"

Developed by Imperious Technologies, the Jolt My Car app uses innovative software to gather the maximum amount of data at the time of an accident. The app will not only significantly reduce insurance fraud, but speed up insurance claims and reduce driver frustration.
Following a collision, real-time data is collected into a package of information that allows insurance partners to see who is at fault. Algorithms and bespoke software turns the data into a format that auto-populates the insurance claim form. That claim is then with the insurance company within minutes of the collision.

"What we've developed is a platform that...
Read full release