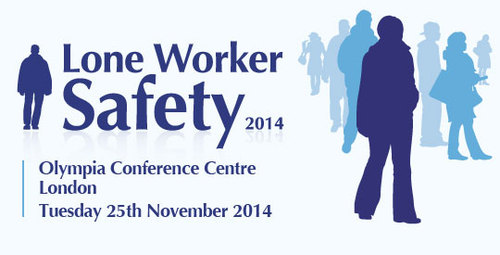 The safety of those working alone has become a very important issue all over the world, and this year's LONE WORKER SAFETY 2014 Conference and Exhibition will once again be a great opportunity for everyone to share their expertise.

Now being in its fifth year, this annual event has attracted visitors from a variety of sectors e.g. public sector enforcement, housing, social and health care, nursing, utilities field representatives and public transport, as well as industry leading experts and exhibitors.

Connexion2, a widely respected firm specialised in helping organisations to protect lone workers in the UK and internationally is once again part of this annual event.

Craig Swallow, Managing Director of Connexion2 commented, "We're delighted to be attending the show again in 2014. It's a...
Read full release