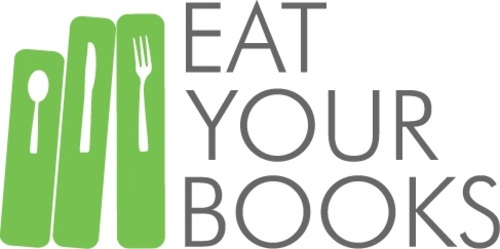 UK, 19 April 2011 - Eat Your Books, (www.eatyourbooks.com) a new recipe indexing website where members can search for recipes in cookbooks they already own launches today in the UK.

Eat Your Books currently has 83,000+ cookery books listed with 1,800 of the most popular cookbooks now fully indexed with a total of 400,000 recipes and around 10,700 searchable ingredients, with more books being added and indexed daily. In addition, every book listed on the site is available to buy, making it the most comprehensive range of cookbooks in the world!

Eat Your Books is aimed at people who love using cookbooks and love to cook. The site does not reproduce the...
Read full release