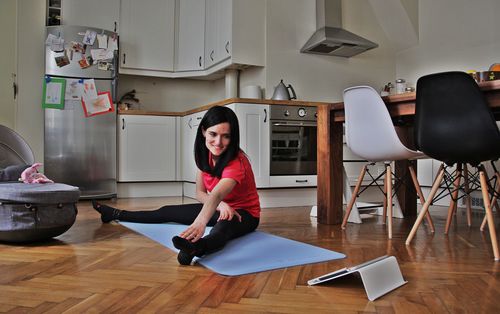 The future of the workout is here. OnlineGym4me: The World's leading online gym, changing the way people exercise with online fitness classes

OnlineGym4me http://www.onlinegym4me.com is a unique new online gym offering sports enthusiasts across the globe the ability to exercise and stay active via live and recorded online classes.

With 120+ new live classes every month and unlimited access to recorded classes, you can browse functional training, yoga, Pilates classes and exercise from the comfort of your home, hotel room or office. No special equipment required, you can workout anywhere 24/7.

Marko Filej, CEO and Founder OnlineGym4me said "I am extremely proud of OnlineGym4me and the opportunity to change peoples' lives for the better with what we see as the future of working out. Our...
Read full release