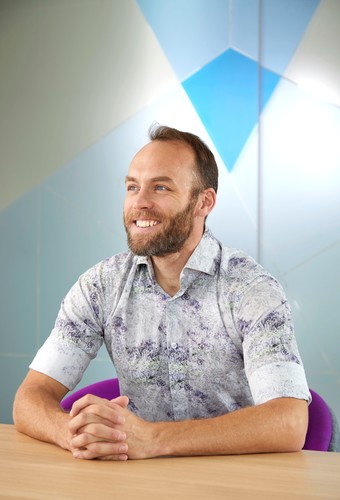 New patent addresses challenges created by ever-growing blockchain storage requirements

SANTA CLARA, Calif. and CAMBRIDGE, U.K. – 1 June 2023 – RKVST® has been granted a U.S. patent that enables practical scale for blockchains, putting an end to the limitless storage requirements that come with ever-growing transaction data, improving scalability, performance, availability and cost.

Blockchain and distributed ledger technologies (DLT) are emerging as a fundamental building block of new digital communications platforms. The ability to securely store, trade and compute data in a shared responsibility system is enormously powerful, reaching far beyond cryptocurrency and NFT use cases to include supply chain, environmental, social and governance (ESG) implementation, internet of things (IoT), regulatory compliance and audit and many more.

Blockchains record, confirm and log a sequence of transactions, and it is a well-known feature that as...
Read full release