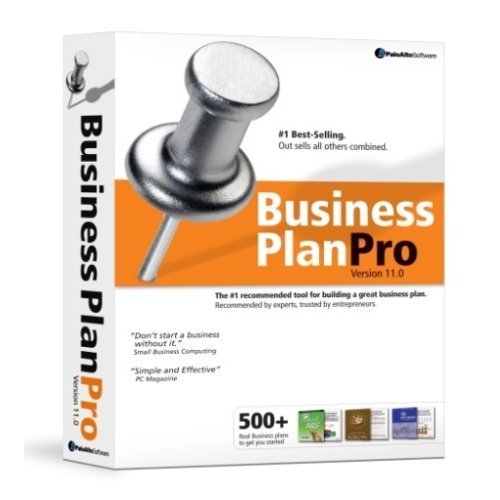 For Immediate Release
Contact: Lawrence Gilbert
Phone: 0118 989 1648
Email: marketing@paloalto.co.uk

Company Partners and Palo Alto Software announce new business planning workshops for London based entrepreneurs.

London, U.K. (January 8th, 2009) – Palo Alto Software today announced the first of a number of business planning workshops presented in conjunction with Wokingham-based Company Partners.

The inaugural business planning workshop will take place at the British Library on the Euston Road at 10AM on Tuesday, January 27th, 2009. The event costs only £199.99 inc VAT and all attendees will also receive a complimentary copy of Business Plan Pro 11.0 –...
Read full release