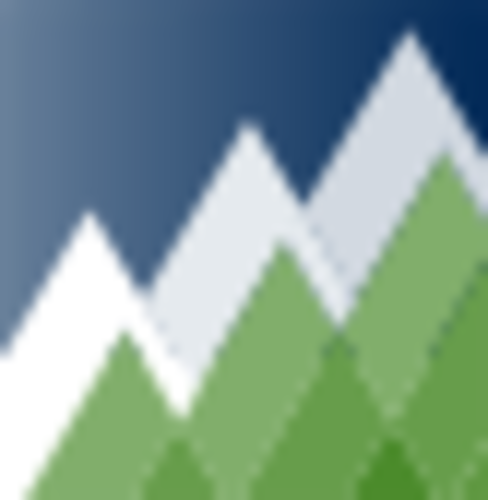 The reaction follows a report which states that the energy sector is set to benefit from a new project focusing on health and safety. A spokesperson from Park City provides a statement.

The second phase of a project aimed at improving health and safety standards for the energy sector has been launched. The project, titled 'Powering Improvement', has been created to promote continuous improvement in the management of health and safety risks within the electricity industry.

The main focus is on managing priority risks and working with electricity at height. The first stage of the project, which ran from 2010 to 2013, was viewed as a big success. It looked at the roles of leadership, how to improve competence and generate worker involvement in the health and safety industry.

The energy sector has an impressive record when it comes to health and safety. Only 42 people required medical treatment in the industry during 2013, which was down...
Read full release