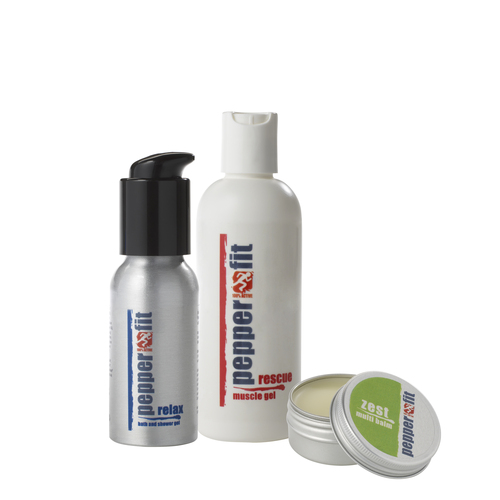 Fitness is the new Christmas gift

Finding the perfect Christmas gift when times are tough isn't easy. Should you go for the splurge of a luxury indulgence or something really useful? You could take a lead from the old saying "When the going gets tough, the tough get going". There is strong evidence that this year it's a message people are taking to heart with a significant increase in the numbers participating in sporting events and attending gyms.

Gifts which support and encourage "get fit" intentions will show that you care about the recipient's wellbeing and choosing from the pepperfit range also ticks the "indulgence" box, so there's no need to compromise on your selection.

The pepperfit range has been created by experienced sports massage practitioners and aromatherapists to fulfil the need for a quality natural range of products for use by professionals as well as sports enthusiasts of all ages and disciplines. The functional but...
Read full release