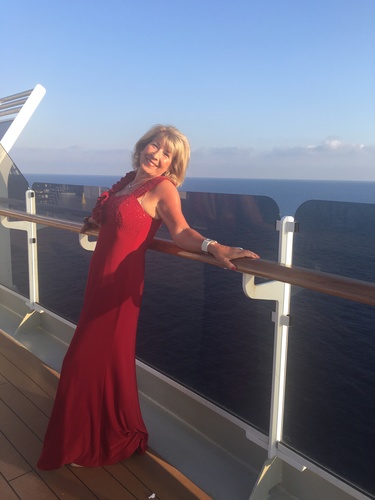 Following a survey of over 1,400 customers, ROL Cruise, the UK's No. 1 independent cruise retailer, has found a real appetite to return to cruise holidays with 43% having already made bookings that will depart within the next 12-months.

With 82% having enjoyed three or more cruise holidays within the last five years, these cruising fans have missed many different aspects of cruising amid the pandemic.

Almost half (46%) suggest that they have mostly missed the overall 'on board experience' including all-inclusive dining, entertainment and leisure facilities, while almost a third (30.5%) have missed discovering new destinations that cruising affords.

Just over one in every ten respondents (11%) aged 65+ said they have greatly missed the social aspects of cruising, including making new friends and acquaintances, compared to just 3.8% of those aged 25-64 who answered...
Read full release