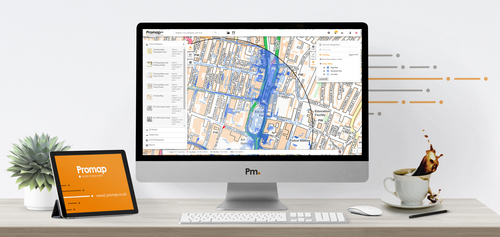 * View flood risk, corporate ownership and land use designation data for free *

Landmark Information has today announced the launch of a host of brand new features that enable architects, surveyors, developers, and other land and property professionals, to instantly view interactive data layers on the brand new Promap v2, for free.

As part of a significant investment in its digital mapping and data platform, Landmark has introduced the free viewable data layers to provide Promap v2 users with the ability to instantly view flood risk data, commercial ownership information and land use designation data on top of a mapped view.

This provides users with clear insight and intelligence when researching future or current projects, without any upfront cost.

1. Flooding Risk Data:
...
Read full release