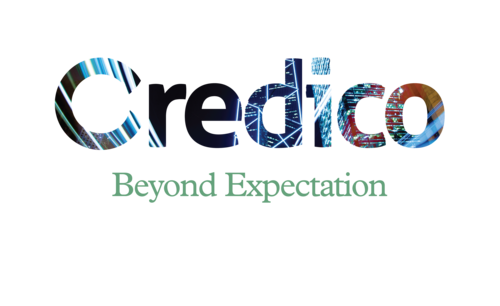 As of this week, the field marketing agency PerDM Services Ltd will become Credico UK as part of a global brand consolidation project planned over the next few months. The rebranding is due to be rolled out with immediate effect and be completed by the end of August 2014.

ABOUT CREDICO UK: http://www.credico.uk.com

The rebrand will include a new visual identity that will be aligned with other group businesses in Europe, Australia, North and South America who have been operating under the Credico name for a number of years.

The change was brought about by the desire to present a consistent brand across different countries and continents. "We are a company that has grown internationally over the last decade, and – as is often...
Read full release