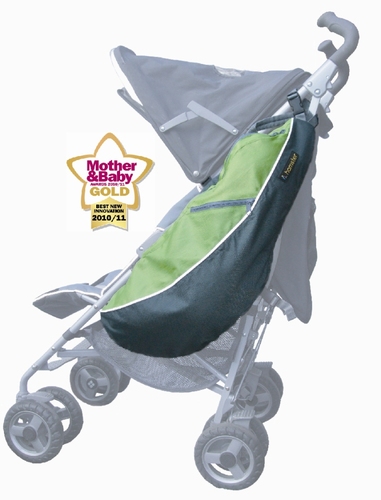 Ten months ago it was just an idea. Today the Hamster buggy bags are in the "20 Best Pram Accessories" as featured in Mother & Baby Magazine January 2011.

A London mum, Lara Milanova took the plunge and invested life savings in a product which she passionately believed would help parents of young children using lightweight buggies. The product, Hamster buggy bags (www.hamsterbags.co.uk) has been enthusiastically received by the nursery industry. In November they were awarded Gold for Best New Innovation at the Mother & Baby Awards 2010/11 and Which? gave them the thumbs up.

Lara's idea was born out of necessity. Motherhood had prepared her for the hard work ahead and the experience of raising a toddler with severe food intolerances had given her the strength and determination. In a short space of time, Lara had...
Read full release