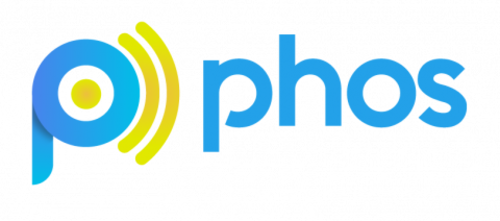 LONDON, United Kingdom – Phos, the fintech behind the first-ever software Point of Sale (POS), has today announced a partnership with leading payment provider PayXpert for an innovative mobile solution Software Point of Sale (SoftPoS). Together phos and PayXpert can now accept payments from two of the world's largest digital payment providers, Alipay and Wechat. The new partnership will be particularly applicable to foreign visitors to Europe, who in the past had relied primarily on cash, but are now able to seamlessly use digital payments when travelling abroad.

Typically, AliPay and WeChat use QR codes to accept payments, which can be a cumbersome challenge for merchants as traditional terminals do connect with QR code technology. Now, however, with the new capabilities offered by phos and PayXpert, merchants can quickly and easily use their phone to connect with digital payments via AliPay and WeChat.

Leveraging the new integration between phos and...
Read full release