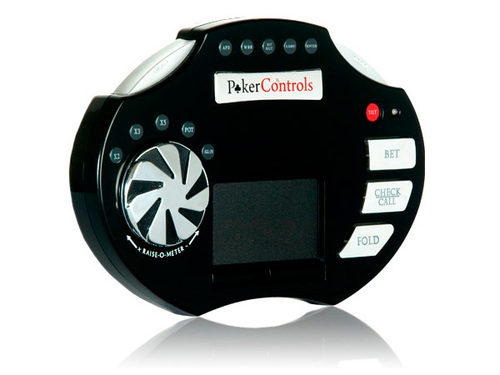 Users of the Wireless Poker Controller V.1 will be pleased to know that they can now enjoy 'taking down the tables' on any Windows 7 enabled PC.

The Wireless Poker Controller is a revolutionary device that transforms your control over an Online Poker game. Connected via USB, it provides you with superior controls over the standard mouse and keyboard.

As of 6th September 2010, the UK based Company Poker Controls released the first update (Step 1 of 3) of a tiered release of the Windows 7 Beta Software Version. Steps 2 and 3 of the Beta software platform are scheduled to be released on or before 8th November 2010. This will complete the launch of the full Beta Version Windows 7 enabled Poker Controls Software Application (PCSA).

The PCSA is the revolutionary platform created by Poker Controls, that reads signals from the Wireless Poker Controller and translates them...
Read full release