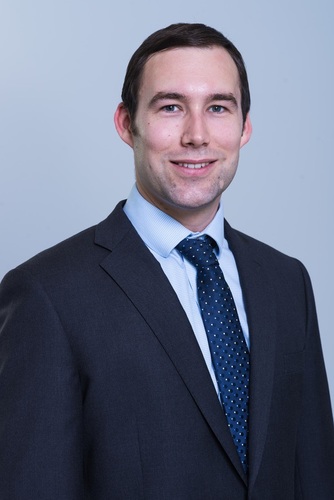 Practical Software

PRACTICAL Software has appointed a head of sales to coincide with the launch of a product it believes best meets the needs of leading recruiters.

John Hetherington joined the London-based computer software provider in October.

An experienced and skilled operator in the information technology services industry, he has wasted no time establishing partnerships with clients.

"It's an exciting moment to make a move like this," he said.

"And I've taken it in my stride.

"The first couple of months have been pretty hectic, and I've tried to talk to as many people as possible on a long list of contacts."

Designed by an expert team of recruitment professionals, Practical's software has been in development for the past two years.

It is a bespoke platform that can be tailored to a...
Read full release