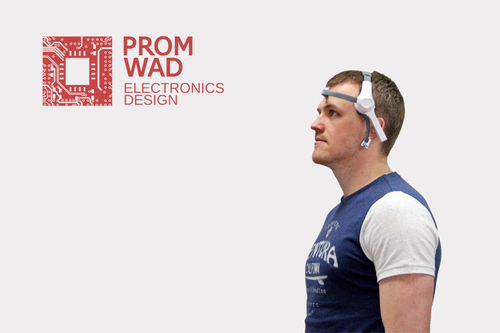 Promwad Electronics Design House has begun the exploration and implementation of EEG sensors for consumer electronic devices. This technology allows reading electrical activity of the human brain and designing new products with brain-machine interfaces for games and virtual reality, toys and education, smart homes and medicine.

Electroencephalographic (EEG) has long been used in medicine and other research areas. About ten years ago, the first low-cost EEG sensors opened the doors for new electronic products in the consumer market. During the last few years, EEG devices became smaller and easier to use for the general public.

Following this trend, Promwad has launched the first project to design a prototype of a device based on the EEG sensors. It will monitor human brain waves in...
Read full release