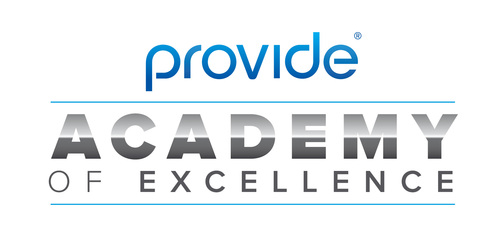 Provide, the specialist technology recruiters, have launched their Academy of Excellence which is aimed at 18 to 24 year olds eager to start a career in recruitment. The Academy takes young people with zero experience in recruitment, through an intensive course to become high performing recruitment consultants.

Academy graduates work closely with Provide's Directors, during an initial 3-month programme of hands-on training in the live environment. During this time they develop the tools and techniques to accomplish every element of the recruitment role, from basic search to sourcing candidates, managing contractors and headhunting.

All Academy graduates support the business development team and key account managers with resourceful worldwide search and research information.

Successful Academy graduates are fast-tracked straight onto a career plan where they move into permanent delivery, contract delivery or new business. From there,...
Read full release