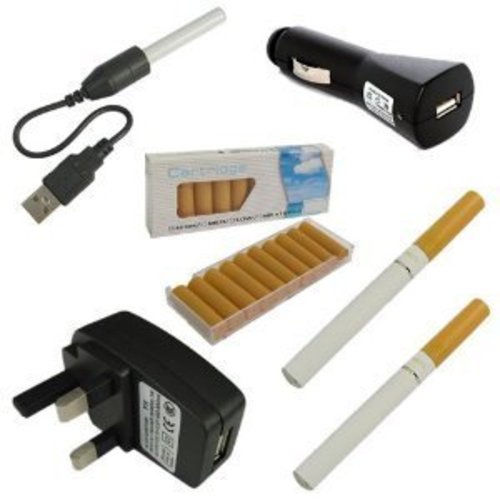 Jackie Castle smoked about 40 cigarettes a day for about 45 years, but when her son and daughter-in-law announced that they were to have a baby and that if she didn't give up smoking she would not be able to hold the baby she knew that somehow she would have to give them up.

She tried patches, gum and eventually hypnotherapy but none of these worked, possibly because Jackie didn't really want to stop smoking. Then she heard about electronic cigarettes.

So she ordered an electronic cigarette starter kit from an online company www.electronic-cigarettes-4u.co.uk and started...
Read full release