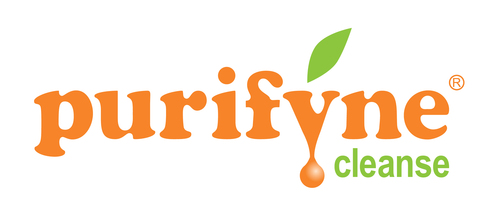 Purifyne Cleanse has become the first cold-pressed juice company to use a crowdfunding model to raise finance for expansion.

Already the premier company of its kind in London, Purifyne Cleanse has built up a dedicated fanbase in the capital and beyond. Its home-delivered cold-pressed vegetable and low-GI fruit juices are certified organic by the Soil Association and designed in consultation with a leading nutritional therapist. No UK juice cold-pressed juice company rivals Purifyne Cleanse for its sheer variety of juices.

Purifyne is in the vanguard of the UK and global shift towards cold-pressed juices, rapidly gaining momentum thanks to healthy-eating, fitness-focused consumers. At least 10 new cold-pressed juice bars have opened in London since January 2014, as enthusiasts swap...
Read full release