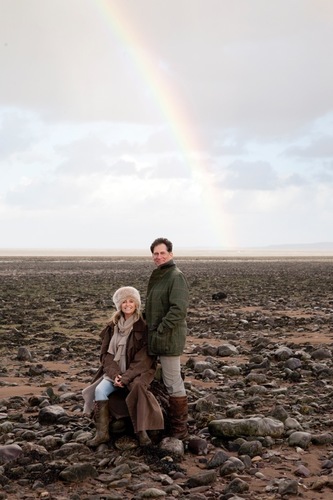 On Valentines Day international actress and horse breeder Susan George is launching the charity so close to her heart. Susan lost her beloved husband 5 years ago to cancer and Lasting Life the Simon MacCorkindale Legacy will aim to fundraise for cancer, specific needs and RAFT a 25 year established organisation pioneering medical research and changing the lives of many. Susan's said today "The words on the home page of the website along side a photograph of pebbles on a beach each one holding up another, are a symbol of and what is needed in crisis times and what Simon would wish me to do in his name."

WHAT:
International actress, photographer and champion Arabian horse breeder, Susan George is launching a new charity fund in honour of her late husband, Simon MacCorkindale, who died from cancer in 2010.

It has long been Susan's dream to establish 'Lasting Life – the Simon MacCorkindale Legacy', a collaboration with award winning charity, RAFT...
Read full release