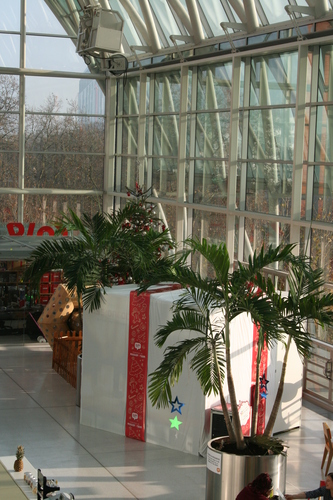 LONDON, 12th December, 2013: Children spending Christmas in hospital this year are being offered a magical experience to escape their daily routine and the disappointment of being away from home.

To help the children at Evelina London Children's Hospital, part of the Guys and St Thomas' NHS Foundation Trust, get through this time, London-based marketing agency RAPP has created a virtual adventure that will take them out of their hospital surroundings. The idea, conceived by RAPP creative team Matt Daymond and Mat Prime, means that children can be transported anywhere in the world, without even leaving the building.

Mat said: "Being stuck in hospital as a child is a daunting and emotional time. And it's especially tough at Christmas if they have to be away from their home and family."

RAPP has worked with Nottingham-based company Mission Room, to create an interactive and immersive experience, which will allow children to travel to...
Read full release