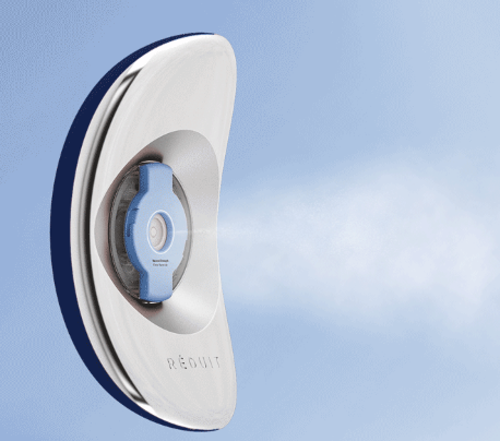 The Swiss beauty tech brand RÉDUIT today revealed its growth plans are set to break all expectations only one month on from launching. Major partnerships with global retailers were confirmed this week. Combined, these will be bringing RÉDUIT to prime beauty consumers in 169 countries, in over 30 languages worldwide, all as the company enters its second month of trading.

Continuing with innovation, RÉDUIT is launching its new skincare range, effectively doubling its portfolio ahead of the upcoming season. The new products will further push the boundaries of tech-led beauty and skincare innovation, and will be available to the public from August 2020.

While this is far from the norm, RÉDUIT's CEO Paul Peros cites like-minded partnerships, continued innovation and a smart approach to new product development as the key areas to build a successful beauty brand in today's changing world of...
Read full release