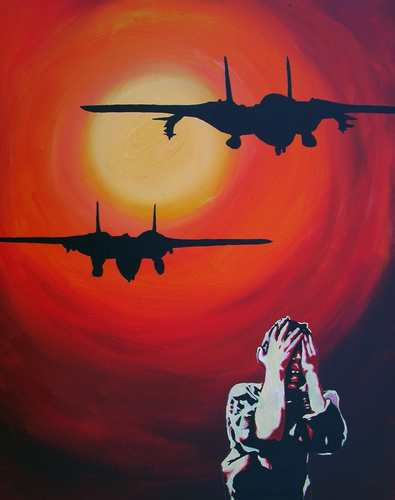 There is a unique opportunity to see and to purchase the intriguing work of artist Ramunas Rupsys in his solo exhibition at La Galleria in the Royal Opera Arcade, Pall Mall, London, which runs from 6th – 18th October and is entitled " Mental".

The artist, also a qualified Art Therapist, created many of the pieces whilst reflecting on sessions he had held with people experiencing varying degrees of mental disorder. Ramunas's art work has been described as striking, unconventional, amazing, scary but refreshing by art critics. This exhibition explores a subconscious and at times challenging journey of a human mind through the emotions of human experience.

Commenting on his exhibition, Ramunas Rupsys said: 'I grew up in my native Lithuania under the restrictive Communist...
Read full release