PUT YOUR SUNNIES ON –THESE VINTAGE DAY GLO SATCHELS ARE BRIGHT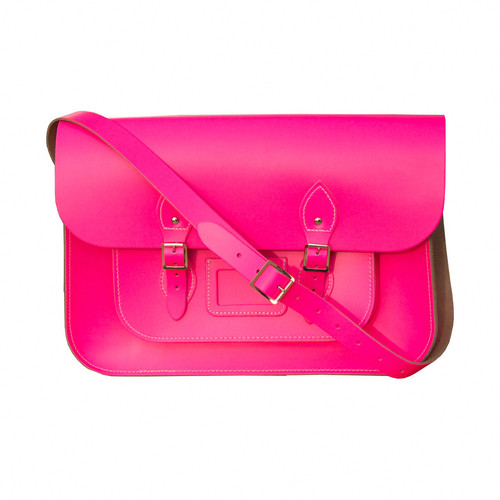 The Original Satchel Store

Summer's here, the festival season has started, so what better way to celebrate the summer of love than to fall head over heels for one of these gorgeous Day-Glo vintage satchels from www.originalsatchelstore.co.uk Available in three sizes:

11" (£66.95),

14" (£71.95)

15" (£78.95)

Visit the site and you'll find an Aladdin's Cave of beautiful, all leather, all British satchels just waiting to brighten up your summer.

Steve

For more information please contact:
steve@realpublicrelations.com
01223 492130

NOTES TO EDITORS

The attached files are low res jpgs. If you open them in photoshop they should open to about 3 meg.