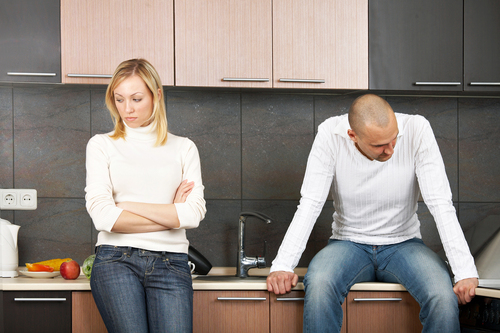 It takes 17 months and 26 days to get over a divorce, a new study revealed yesterday (Weds).

Researchers have discovered that the average divorcee feels ready to move on almost a year-and-a-half after final divorce papers have been issued.

Those polled said it took this long to resolve contentious issues such as child custody, property problems and money worries.

But 60 per cent of those polled said the worst thing to come to terms with was the sense of failure after a divorce.

And 20 per cent said the initial feeling of loss was the harder to deal with than the practical implications of divorce.

But for some, 17 months is wishful thinking as a whopping 20 per cent don't reckon they will ever truly get over it, while five per cent say it has been years and they are still trying to come to terms with it.

More than half (55 per cent) even said their divorce was the worst thing they had ever...
Read full release