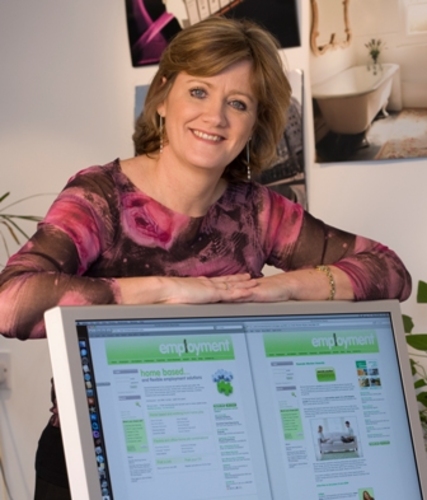 Remote Employment has announced the launch of the Remote Worker Awards to highlight how remote and home working benefits the environment and everyone's quality of work life.

The Remote Worker Awards comes at a time when thousands of people across the UK are faced with job losses or reduced hours. The awards aims to raise awareness for remote and home working as an alternate solution to redundancy and the traditional nine to five office routine.

The Work From Home Award will give someone a new business, while another award gives a lucky winner a Penthouse Garden Office. One winner will walk away with their very own home...
Read full release