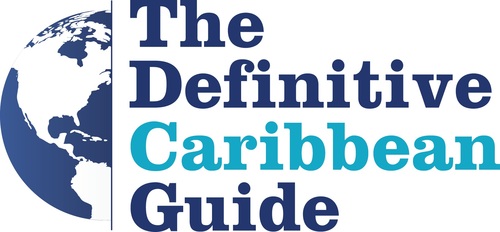 New 'Definitive Barbados' creates your perfect vacation - first travel guide specifically designed for eReaders and iPads

London, UK, 28 November 2012: A new eBook travel guide which offers travellers a simple way of planning every aspect of their holiday to Barbados has been launched by Definitive World Guides. Definitive Barbados, officially endorsed by the Barbados Tourism Authority, offers a unique one stop shop for all the essentials a traveller needs to plan their trip with in-depth content, full colour images and six specially commissioned maps of the island.

Based on the concept of 'What shall we do today?, 'Definitive Barbados' allows travellers to discover the...
Read full release