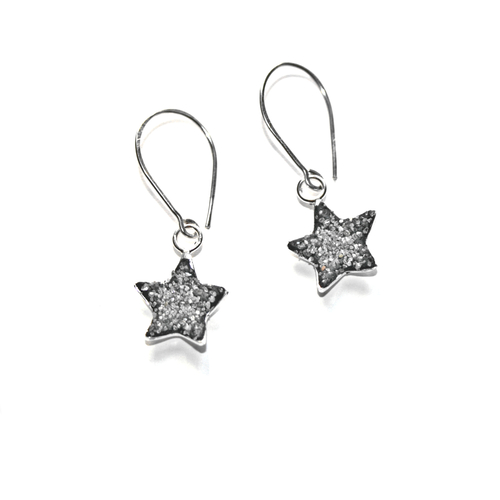 Most people may associate it with the 70s, but glitter has been given a sophisticated 21st-century twist with the new Rok Chix jewellery collection, which features sleek sterling silver pieces sprinkled with masses of tiny genuine diamond crystals and other precious gemstones.

Our unique Glitter collection includes rings, earrings and necklaces that are a must-have for everything from glamorous getaways to cool festivals – or any occasion when you need to sparkle.

The raw diamond crystals twinkle like mad when they catch the light, like stars in the night sky or miniature disco balls. These tiny natural diamonds may not be in the Taylor-Burton league, but what they lack in size they certainly make up for in terms of sheer dazzle appeal.

And because they aren't huge, perfect, cut rocks, they...
Read full release