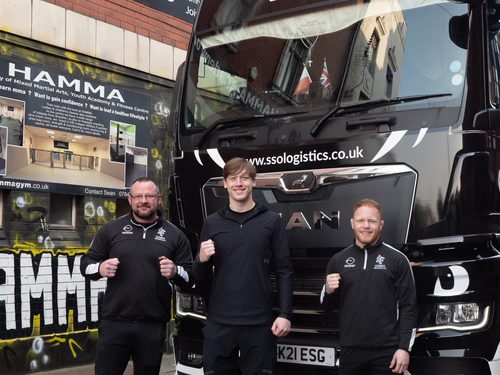 Merseyside based logistics and warehousing firm SSO Logistics Ltd, based at Fishwicks Industrial Estate on Baxters Lane, were quick to respond to the plight of another local St Helens business who were facing closure after a prolonged lockdown.

SSO Logistics managing director Peter Draper met Caroline Martin when she was engaged to provide cleaning services to their offices through her business 'Bob On'. He quickly established that she was also a director in another local firm which had been badly hit by the lockdown.

Local Mixed Martial Arts (MMA) gym, HAMMA, had been forced to close during lockdown and was facing permanent closure through no fault of their own.

Peter said "When I learned that she also owned HAMMA in the town centre I thought how fate deals you a hand on whether your business...
Read full release