New Drug-Free Barrier Contraceptive Arrives in the UK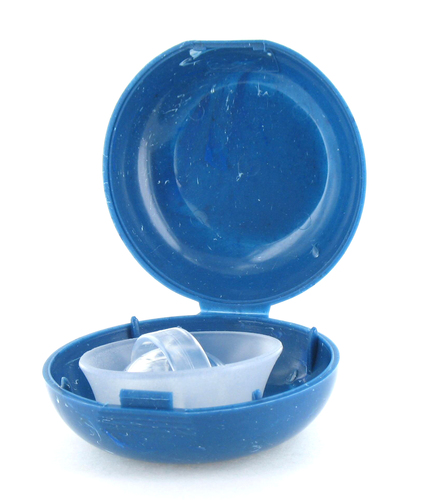 Following the French National Agency for the Safety of Drugs and Health Products' recent announcement that around 20 deaths of French women a year are attributed to the use of the contraceptive pill, women all over the UK are looking for alternative methods of contraception that are safe, body-friendly and easy-to-use.

The FemCap is a drug-free, simple barrier contraceptive that women can use to prevent unwanted pregnancy. The revolutionary design from the USA does not need fitting by a gynaecologist like traditional contraceptive caps and diaphragms, and can be worn for up to 48 hours at a time, eliminating the 'lack of spontaneity' problem that can occur with condoms and caps when the 'moment' arrives.

Available in 3 sizes, a woman can choose small, medium or large depending on her pregnancy history, and the soft 100% medical-grade silicone design means no rubbing, irritation or soreness which can occur with traditional diaphragms. The innovative 'sailors' hat' design has an integrated brim and removal strap – the brim helps to prevent sperm from entering the cervix and the removal strap makes insertion and removal much easier than traditional diaphragms.

The FemCap, when used in conjunction with a contraceptive gel like ContraGel Green, has been proven highly effective at preventing pregnancy, and unlike the Pill, implant or injection, has no side effects, does not affect hormone levels, and is instantly reversible should the user decide they want to start a family.

The FemCap, priced at £49.99 and ContraGel Green contraceptive gel, priced at £14.99 are available in the UK from StressNoMore.co.uk.

For press enquiries and images, please contact Heather Lindley at Savantini: heather@savantini.com or 01482 888785.