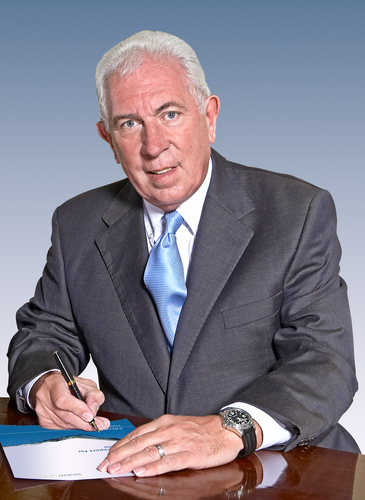 Professor Peter Saville BA, MPhil, PhD, HonFBPsS, CPsychol, CSci, Academic FCIPD, FRSA, founder and Chair of the Talent Management Group Saville Consulting, has joined a select group of eminent psychologists in being awarded the Honorary Fellowship of the British Psychological Society (BPS) at the Society's AGM in London on June 15th 2012.

Honorary Fellowship has been awarded to only some thirty Psychologists worldwide for their pioneering and influential services to the discipline of psychology.

He joins a distinguished list of past recipients including Professor Sigmund Freud, Professor Carl Jung, Professor Charles Spearman, Professor Frederic Skinner, Professor Frederick Harlow, Lord Henry Cohen of Birkenhead, Professor Jean Piaget, Professor Noam Chomsky, Dame Glynis Breakwell and Professor Cary Cooper.

Professor Saville, as the early instigator...
Read full release