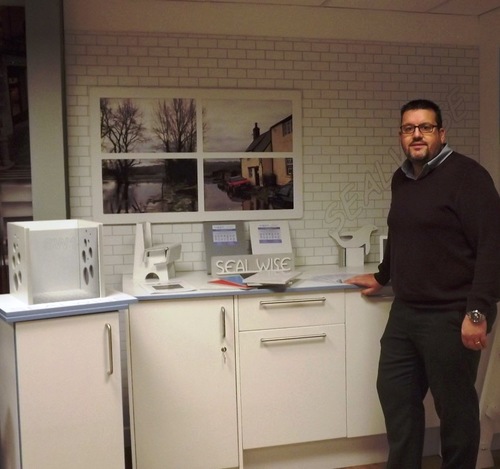 A former serviceman who created an innovative waterproof material after seeing the devastating effects of flooding is now determined to use it to help save future heartache for businesses and homeowners across the UK.

Carpenter Paul Huggins believes Sealwise WCB (http://www.sealwise.co.uk) – waterproof construction board - could help save millions of pounds in ruined property, as well as preventing people having to face the dreadful destruction wreaked by flood waters.

The 49-year-old businessman, based at Axbridge in Somerset, studied joinery and carpentry while serving in the RAF. He developed the idea for his unique material to replace traditional woods and MDF whilst he was ill in hospital, and faced with images of suffering from Midlands residents hit by flooding in 2012.

Incapacitated by...
Read full release