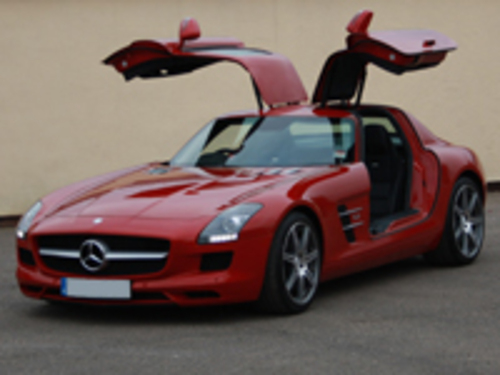 Season Car Hire is excited to have been involved in the latest Fast & Furious Film 6 which is to be released on May 17th 2013.

Back when the film was being made Season Car Hire were approached by the company that were making the film, to use the Mercedes SLS which is one of the Luxury Cars in their fleet.

The Mercedes SLS is a must for all super car enthusiasts, with its amazing looks and performance it sits perfectly. As a company Season Car Hire are honoured that they have had a small involvement in the latest Fast & Furious Film.

When you watch the film you will see a Red Mercedes SLS which is owned by Season Cars. Imagine the fact that Paul Walker and Vin Diesel have been in this car and a company in London supplied this vehicle!

About Season Car Hire

Season Car Hire is a Luxury Car Hire company based in the East End of Greater London. Established in 2006 Season Car Hire has now been operating for seven...
Read full release