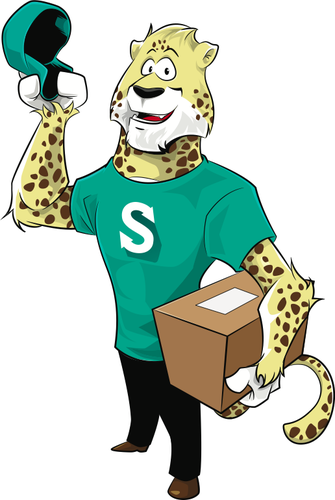 Mobile app Sendy reaches Virgin Business Media's startup competition semifinals

London, June 2, 2015 - A mobile app that promises to revolutionise parcel deliveries worldwide has reached the semifinals of Virgin Business Media's "Pitch to Rich" competition for UK startups. The app relies on a community of people who deliver parcels for each other while travelling, turning their travel routes into delivery routes. Sendy users directly agree between themselves on the pickup and delivery locations, timing and price.

Sendy, whose motto is "Because friends always deliver" and whose mascot is a smiling cheetah, seeks to win the competition's first prize of GBP 50,000 to launch the app and boost its marketing efforts. CEO Julius Reynolds commented: "This is fantastic news. In the next 2 weeks we will be working non-stop to get the votes to win the Pitch to Rich competition. That will be the first step before our launch in July."

Sendy plans to...
Read full release