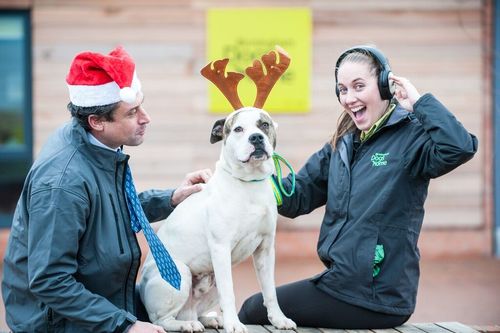 Rescue dogs in Birmingham are enjoying Christmas music in their kennels thanks to a new-state-of-the-art sound system.

The newly installed, high-tech system ensures that dogs, visitors and staff alike at Birmingham Dogs' Home can now enjoy a background of jovial seasonal songs.

The music comes as part of a package of sophisticated installations by Brad Field from Edgbaston-based Sensory Audio Visual Systems (http://www.sensoryaudiovisualsystems.co.uk/) who has worked with the dogs' home throughout the build programme at its new premises at Catherine-de-Barnes, near Solihull.

Brad explained that dogs love music which also has a calming effect on them. He added: "They are so well cared for by the hard-working staff at the dogs' home and having the Christmas...
Read full release