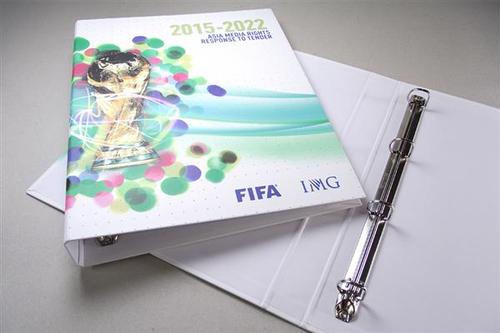 Camberley, UK - Showcase Creative today announced that they are set to revolutionise the UK print industry with their new range of "on-demand" printed ring binders and accessories.

Their new product range includes paper-over-board printed ring binders, slip cases and tabbed dividers in quantities as low as one. Variable data printing (VDP) enables even greater levels of customisation by potentially allowing the personalisation of each individual printed ring binder.

Showcase Creative claim that they are the only company in the UK who can produce these products at such low quantities and low prices while still maintaining the same quality as their longer run counterparts.

Managing Director Paul Batey explains "Until now, people who only need...
Read full release