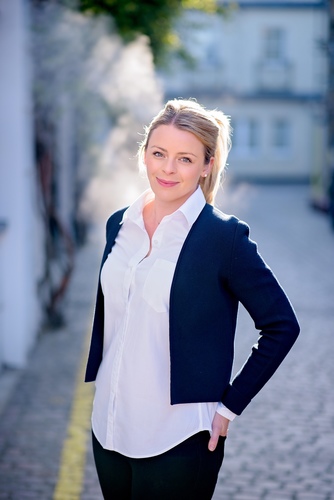 Recruitment agency Sidekicks London have joined forces with the London charity Free Me to launch Work to Recover, an innovative new employment scheme. The scheme aims to help women suffering from eating disorders and addictions get back into employment.

A 2015 report commissioned by Beat estimates that more than 725,000 people in the UK are affected by an eating disorder. Anorexia nervosa affects 1 in 250 women. Bulimia is two to three times more common and 90% of people with the condition are female.

Free Me is a registered charity that provides care to women recovering from addictions and eating disorders. They offer free...
Read full release