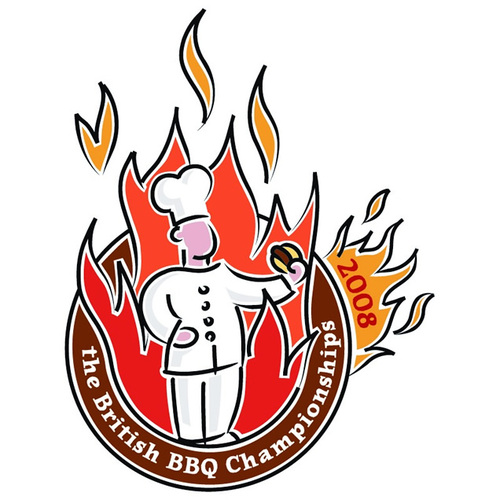 Forget throwing a couple of sausages onto a gas or charcoal grill, The British BBQ Championships have finally arrived in Britain. This will be a true test of outdoor cooking with chef's required to use specialist equipment and cooking to strict rules and regulations.

We are looking for 20 teams (with up to five competitors) to compete for the title of Britain's BBQ Champions with the winning team to compete for the World title. If you believe that you and your team have perfected the art of barbequing and have what it takes to compete for the title we want to hear from you.

Some of the country's top caterers and restaurants are expected to enter teams. Teams must compete in the four compulsory classes of preparing and cooking a brisket of beef, pork shoulder, pork ribs and chicken and will be judged by a panel of five judges for each category.

If you have a passion for barbequing and think you can compete against the best of them then...
Read full release