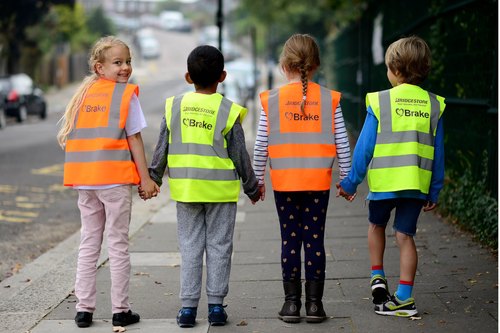 Motorists are being urged to slow right down and look out when driving in communities after Bridgestone revealed that a third of primary school parents (35%) have witnessed near misses outside the school gates.

More than half (55%) of parents are also worried about their child's safety near roads on the school run, as autumn arrives and the nights begin to draw in.

The world's largest tyre manufacturer has teamed up with road safety charity Brake to commission a detailed survey with YouGov, which also revealed that:

• Two thirds (67%) see 4-11 year olds crossing the road without holding the hand of their parent
• 17% of school run drivers admit to parking illegally, not in designated areas
• One quarter (26%) state they are more likely to drive their children to school in Autumn/Winter
• Over three quarters (86%) of these are more likely to drive their child to school in bad weather

Bridgestone and...
Read full release