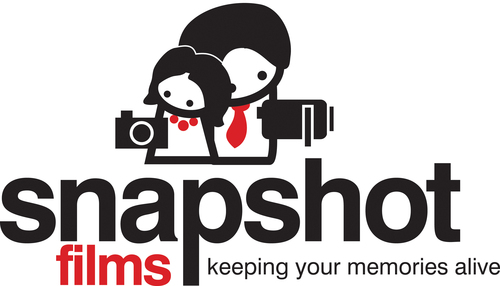 Celebrate a family occasion with a personal film crammed with memories and messages.

Is your family celebrating a special birthday or a wedding? How about an engagement, a big wedding anniverary or maybe a retirement or special event?

Snapshot Films produce bespoke films featuring key home movie clips and treasured photos and a fantastic music soundtrack to tell your story.

We all have DV and VHS tapes, cine films and photos gathering dust. And we all believe that one day we will edit them all together and make something from them. But who has the time? And if you had the time do you really have the skills to do justice to your story?

Founded by BBC and Channel 4 producer Caroline Thomas, Snapshot Films uses professional storylining, production and editing to combine your snaps and home movies with specially shot interviews to create a film that gets better and better as time goes by. A real 21st Century heirloom.
...
Read full release